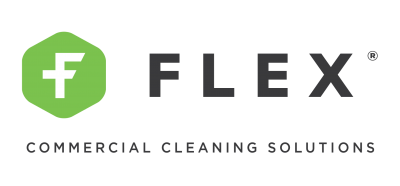 Efficiency is critical in the commercial laundry business. Getting it clean the first time, without the need for recleans, requires a precise combination of premium products, water quality, cycle time, mechanical action, and temperature to meet the unique challenges of your operation. FLEX Commercial Laundry Solutions provides innovative products with optimum cleaning power, supported by fully trained technical service personnel. You can count on consistency, peak results, and reduced operational costs.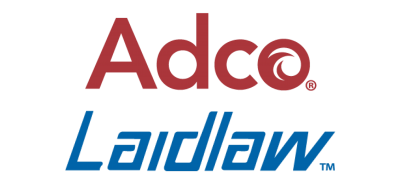 For decades, the Adco and Laidlaw brands have been a comprehensive line of specialty cleaning products and detergents for the drycleaning industry.  Since December 2014, R. R. Street & Co. Inc. continued to manufacture the Adco and Laidlaw products for their loyal customers. These include drycleaning, wetcleaning and laundry products, spotting agents and boiler treatments.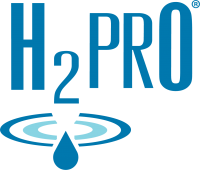 Wetcleaning is an important aspect of every cleaning operation and the right chemicals are vital for achieving the results your customers demand. Street's H2PRO complete line of wetcleaning chemicals have been designed with the latest advancements in wetcleaning chemistry to deliver what you need. Whether you are a 100% wetcleaning operation or a drycleaner using water to clean khakis, polos and other items that are best wetcleaned, Street's H2PRO wetcleaning system provides an effective, value-for-money and marketable cleaning process. Clean Smarter With Water™ with H2PRO.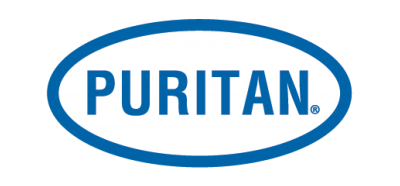 PURITAN® Filtration offers products for consistently cleaner solvent & cleaner clothes. Differences in cleaning machine configurations, cleaning processes, solvents, and the work processed means that there are differing requirements for contaminant removal from one cleaning system to another. Whatever your requirements, there is a PURITAN model especially designed to meet your needs.
LEARN
STREET'S ACADEMY
Street's Academy offers free resources from industry experts to ensure drycleaning businesses are operating at maximum efficiency, while producing exceptional results for their customers.
LATEST NEWS
IN THE NEWS
What's happening at Street's? Stay up-to-date and informed on our latest news and industry trends.