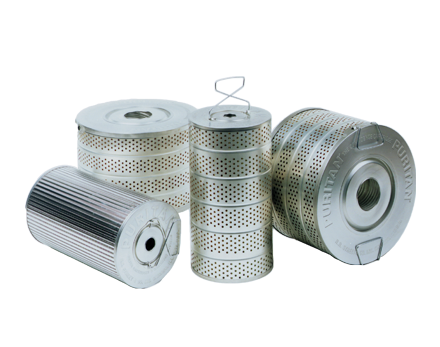 PURITAN® Cartridge Filtration
PURITAN provides consistently clean solvent to keep soils from redepositing onto your customers' garments.
Differences in cleaning machine configurations, cleaning processes, solvents, and the work processed means that there are differing requirements for contaminant removal from one cleaning system to another. Whatever your requirements, there is a PURITAN model especially designed to meet your needs.
PRODUCT INQUIRY
WE LOOK FORWARD TO HEARING FROM YOU!