Introducing the New Street's Website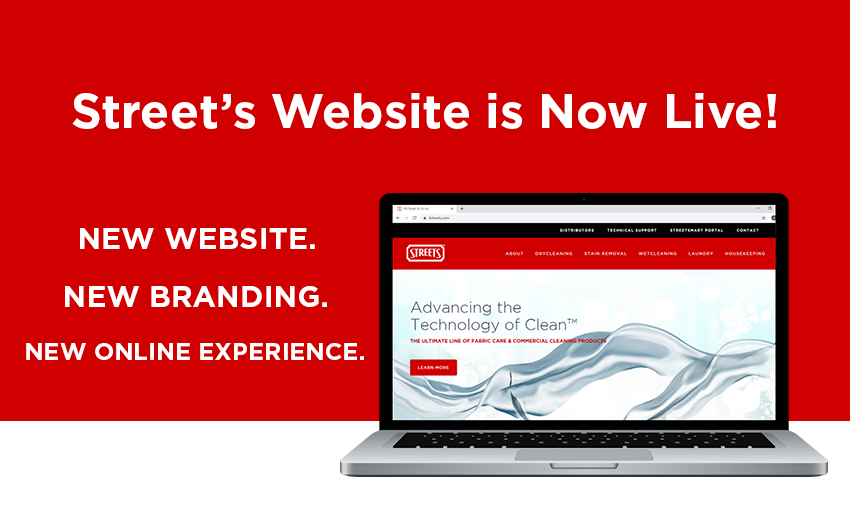 Street's is proud to announce the launch of our new and improved website: 4streets.com. Using the latest technology, our website has been redesigned with you in mind. The fresh and contemporary design allows for streamlined menus, clear navigation, and a responsive layout for all platforms. The user interface provides a more interactive and customer-focused experience, allowing our distributor partnerships, customers and prospects to easily find information about our product solutions, services and new developments.
Some new features include:
New design
Simplified navigation
Easy login access to the StreetSmart dashboard
Easy-to-identify menu items
Up-to-date with latest technology
More responsive for all platforms
SEO focused for future digital marketing
Updated product information
Highlights the broad range of Street's product portfolio
We encourage everyone to explore the site, discovering the full spectrum of all that it has to offer. You can easily learn more about Street's broad range of product offerings across various industries, including Drycleaning, Wetcleaning, Laundry, and Housekeeping. The Street's site will continue to evolve and expand in company resources such as product and news updates, videos, learning modules and webinars. So, please be sure to check back often!
In addition, don't forget to connect with us on LinkedIn, Twitter and YouTube to stay engaged in our continued growth and success. Websites should always be a work in progress and as we continue to make changes, we welcome your suggestions and feedback on how to improve your Street's website experience.