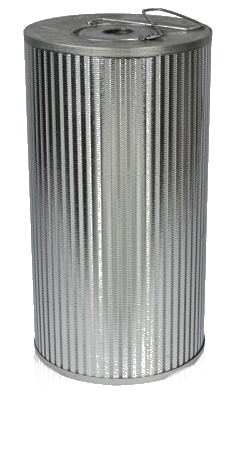 All Carbon Cartridges
Rely On The PURITAN All-Carbon Cartridge For The Clean Solvent Performance You Need.
The PURITAN All-Carbon Cartridge is the best of its kind; its unique outer shell is designed and built to assure the ideal solvent flow through its carbon chamber and has the largest dye adsorption capacity of any standard size all-carbon cartridge.
The unique balance of the finest materials and construction means the PURITAN All-Carbon Cartridge will work better and last longer. Because it's a PURITAN, you can have confidence that it will consistently deliver solvent, cleaner clothes, happier customers and more profitable business.
PRODUCT INQUIRY
WE LOOK FORWARD TO HEARING FROM YOU!