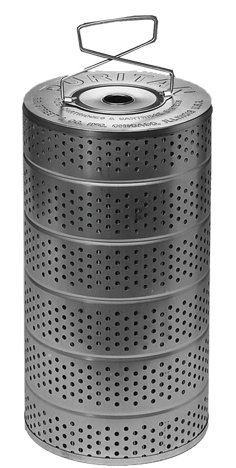 Carbon-Core Cartridge
Rely on The Puritan Carbon-Core Cartridge for the Clean Solvent Performance you need.
The PURITAN Carbon-Core cartridge is designed and built to trap more dirt than any other standard size cartridge. The inner core contains only high-quality activated carbon that is vibratically filled to capacity for more efficient and effective dye absorption.
The unique balance of the finest materials and construction means the PURITAN Carbon-Core Cartridge will provide the best performance every time. Because it's a PURITAN, you can have confidence that it will consistently deliver clean solvent, cleaner clothes, happier customers and a more profitable business.
PRODUCT INQUIRY
WE LOOK FORWARD TO HEARING FROM YOU!