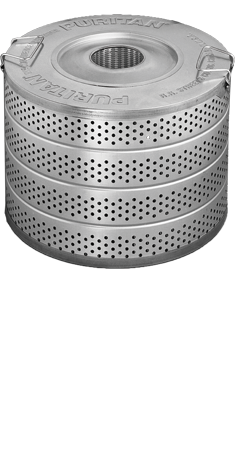 Large Format Cartridges
PURITAN offers a range of large format filters to meet your needs with superior design, materials and construction that deliver better value.
An important success factor for any cleaning business is the ability to consistently satisfy customers by returning garments that look as fresh and clean as new. Good filtration is essential to achieving that objective and avoiding the negative effects of graying and redeposition of soil that can lead to unhappy customers. That's why PURITAN filter cartridges are designed and constructed to trap and hold substantially more insoluble soil than competing brands.
Differences in cleaning machine configurations, cleaning processes, solvents, and the work processed means that there are differing requirements for contaminant removal from one cleaning system to another. Whatever your requirements, there is a PURITAN model especially designed to meet your needs.
PRODUCT INQUIRY
WE LOOK FORWARD TO HEARING FROM YOU!