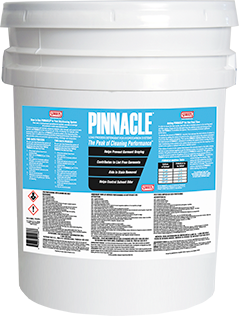 Products for Petroleum Solvents
For those who choose to rely on traditional petroleum processes, Street's offers a number of products to ensure consistent high-quality cleaning.
HC BOOST™, LIFT™, and Solvair® are trademarks of R.R. Street & Co. Inc. ExxonMobil and DF-2000™ Fluid are trademarks of ExxonMobil Corporation. EcoSolv® is a trademark of Chevron Phillips Chemical Company LP. GEN-X™ is a trademark of Caled Chemical. intense™ is a trademark of SEITZ Gmbh. Sensene™ is a trademark of SAFECHEM EUROPE GMBH
PRODUCT INQUIRY
WE LOOK FORWARD TO HEARING FROM YOU!